Help to Buy
BUY WITH JUST A 5% DEPOSIT
What is Help to Buy?
Help to Buy is a Government-backed scheme for first time buyers or existing home owners looking to move into a brand new home and is available on Elan Homes developments in both England and Wales. Help to Buy is available on new homes priced up to £600,000 in England; while Help to Buy - Wales can be used on home purchases up to a maximum value of £300,000.
How does it work?
The Government, or Welsh Government if using Help to Buy – Wales, will lend you up to 20% of the value of your new home through an equity loan that's interest free for five years.
Under both versions of the scheme, the equity loan can be repaid at any time or on the sale of the property and is interest free for the first five years. From year six, a fee of 1.75% is payable on the equity loan, which rises annually by the Retail Price Index plus 1%.
• You'll need to find a mortgage for the remaining 75% from a bank or building society
• You'll only need a minimum deposit of 5%
Speak to one of our friendly Sales Executives on your chosen development for full details.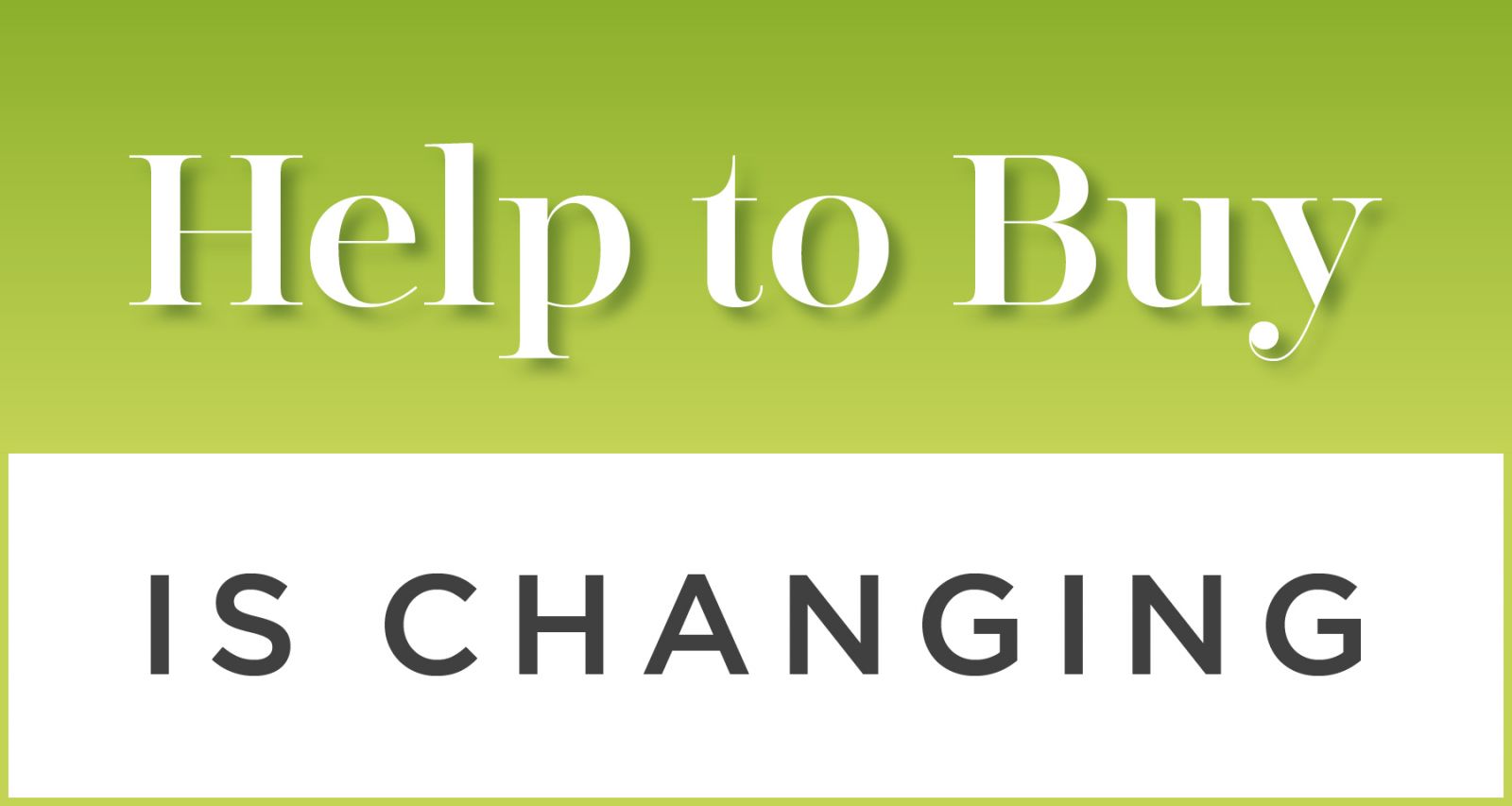 From April 2021 the Help to Buy scheme criteria is changing, it will only be eligible for first time buyers and will include new regional price caps, as can be seen below. The way the scheme works, as mentioned above, will not change however.

Regional Price Caps
Region Price cap for properties eligible for Help to Buy from April 2021 to March 2023
North West £224,400
West Midlands £255,600
South West £349,000

What does this mean for you as potential purchasers ?
Well, to be able to purchase a home under the current Help to Buy scheme, the home must be build complete by 31st December 2020 and you will need to move into it by 31st March 2021. Any purchasers after this date will fall under the new scheme and will only be available to first time buyers.
Please speak to one of our sales executives who will let you know what homes will fall under the current scheme and what will be available under the new scheme.
FIND YOUR ELAN HOME